Members can purchase tokens to view movies and high-resolution pictures.
Click Here to request your verification code and confirm your membership.
You can also email TNGPcode@gmail.com directly for your code.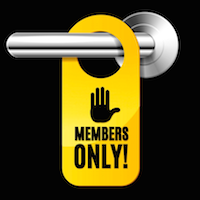 Your code will be sent by email. If you do not get a response, check your spam folder.
After receiving your code, type it in the box below and click Submit.